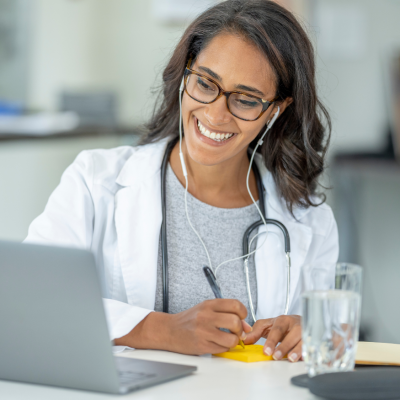 Health information you can trust
Healthcoach provides you up-to-date health information you can trust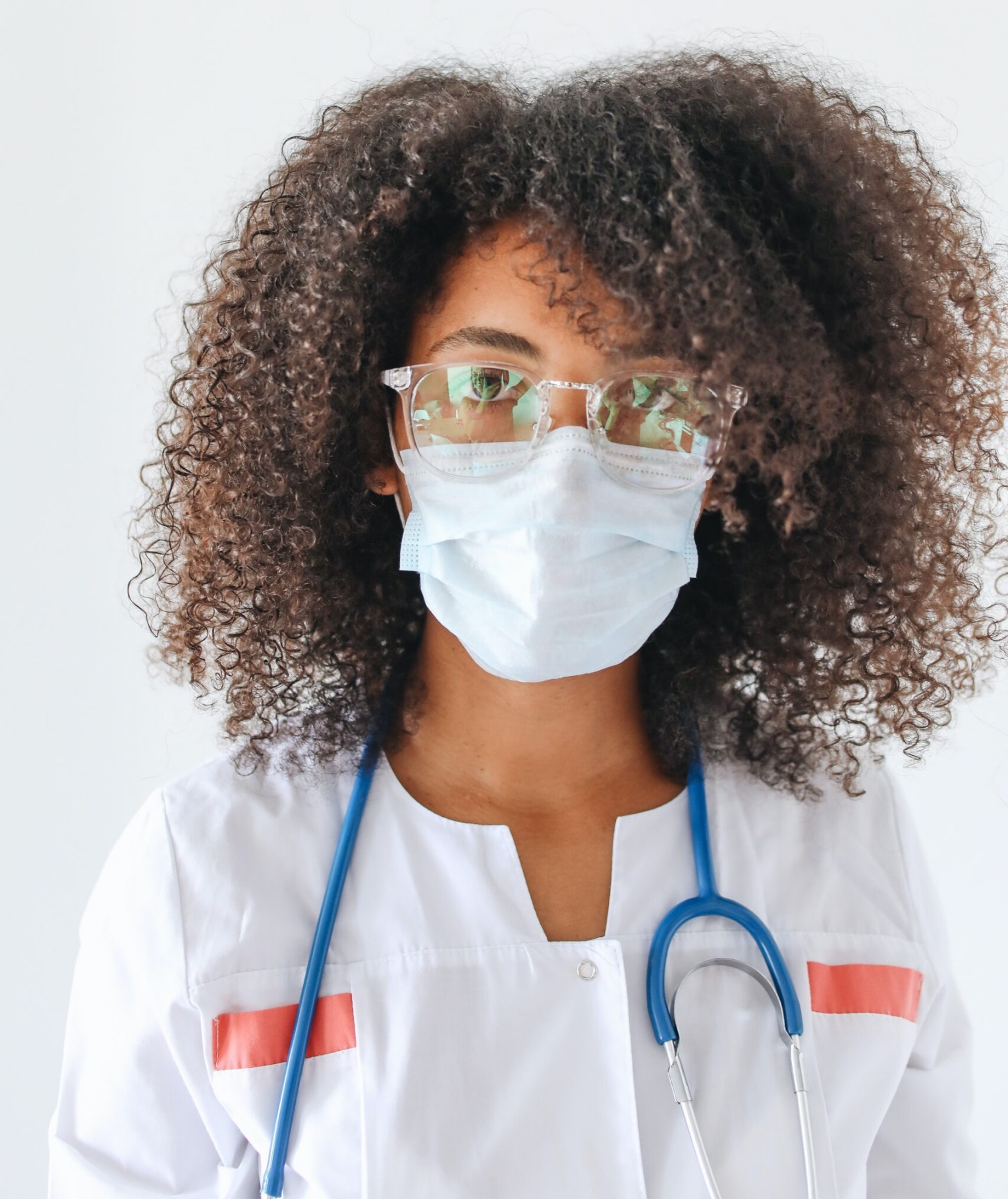 Better Information, Better Health
At Healthcoach, we set high standards of quality, research, and transparency for what we share, ensuring you have access to nothing but the best. Here's how:
To ensure accuracy, each of our articles is reviewed by a medical subject matter expert such as a doctor, pharmacist, nurse, or therapist.
Our recommendations are current and based on research thanks to our diligent health and medical monitoring standards.
Featured brands are reviewed for medical credibility, business practices, and social impact.
LEARN MORE ABOUT OUR PROCESS
Get our wellness newsletter
Filter out the noise and nurture your inbox with health and wellness advice that is rooted in medical expertise.